Descripción del producto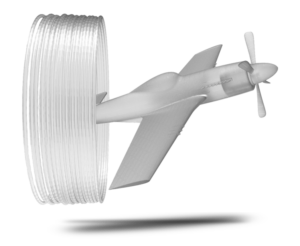 P51, the Polycarbonate 3D printing Filament
Strong, tough, and transparent.
Developed specifically for 3d printing, P51 gives high impact resistance to your prints.
Very good at thermal resistance, P51 can withstand high temperatures with ease.
One of the clearest polymers around, will make your object almost crystal clear.
P51 is one of the most used polymers in industry, with many fields of application.