Descripción del producto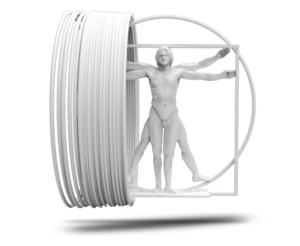 Monumental Evolution
The best Architectural-dedicated material. Evolved.
Developed specifically for architecture, design and archeological fields.
Polymers are mixed with marble powders to realize architectural objects with ease.
Suitable for outdoor use. The new Monumental is tougher, UV resistant and with less warping.
Polish your objects to get exceptional tactile feeling. No more support-removing problems.
Ask for colours.