Descripción del producto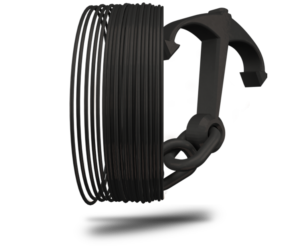 Filamento Longchain Strong Pa
Longchain, nylon with extra stiffness. Ideal for metal replacement.
Longchain is a technopolymer ideal for metal replacement.
Its outstanding characteristics are the best for industrial and technical applications.
It can withstand oils, electricity, high and low temperatures, pressure.
Very low hygroscopy, no need to worry about humidity anymore.
Ask for colours.